Our services
Our company is situated in Rotterdam and specialized in personalized coaching and nutrition and health research.
Persoonlijke/familie coaching
wetenschappelijk onderzoek
Maatschappelijk werk
Our approach
In healthy body, a healthy mind.
Healthy food implies that you should also enjoy eating it!
Health is not only the absence of disease but a sum of being pain free, feeling energetic, having the inner peace and healthy relationships with those around us. The overlap between physical, spiritual and social realm translates into overlap between medicine/biology, psychology and sociology. This is why we prefer the multidisciplinary approach when working with our clients.
In that sense we find it very important to talk with our clients about these realms and help them identify the inner drive of their nutritional behaviors. Only by understanding this inner drive can one influence their behavior. In the meantime we nurture the client's love for food, but channel it into a healthier direction.
Go to WHAT is food
WHAT is food
Food is a source of energy for our bodies to move around and a source of building materials for our cells and the cells of microorganisms that live inside of us.
Go to WHAT is human body
WHAT is human body
Our bodies are complex biological systems that must remain in balance. In order to achieve this balance we first have to understand what are we made of.
Social context of food
Eating is a social event in every culture. Our choice of food is an expression of our identity. As such, our food choice is under the influence of our social environment.
Go to HOW YOU FEEL
HOW YOU FEEL
Nutritional status has a great impact on our emotional state, but it is also true that the emotional state has an effect on our food choice and intake.
OUR TEAM
Our multidisciplinary team makes sure that all aspects of your problem are taken into account when looking for a solution.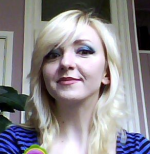 Aldijana Alijagic-Boers
Nutritionist
Master of Science (MSc) in Molecular Nutrition and Toxicology at Wageningen University and Research Center and Master of Engineering (M.Eng.) in Food Tehchnology at University of Sarajevo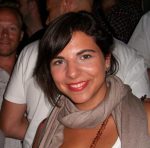 Nika Jirousek
Nutritionist
MSc in Molecular Nutrition and Toxivology at Wageningen University and Research Center, MSc in Food Technology and Biotechnology, University of Zagreb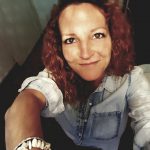 MSc Jeugdzorg at State University of Utrecht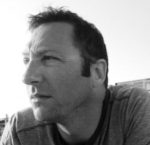 Ruben Boers
Cultural Anthropologist
MSc in Cultural Anthropology, University of Utrecht Researcher and Lecturer at The Hague University
Latest News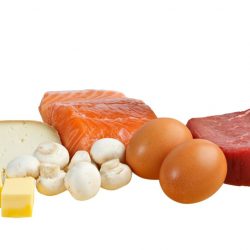 As we are slowly approaching winter, I am enjoying every bit of the sunshine, it is good for vitamin D production. Here is a nice lecture on vitamin D!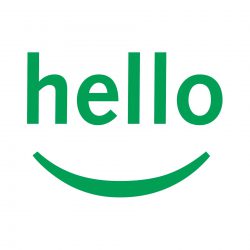 Hi everybody! I hope you will enjoy our website! We will try to post as much information as possible. of course, you can also always follow us on Facebook!
Previous
Next
Contact us
send us an e-mail or call